COSMO SIGNATURE FACIAL
60 minutes, $155
Beautiful skin is the key secret to beauty. The ancient art of acupressure is skillfully applied to stimulate, balance, and remold the muscles of the face. Using 24k skincare cleanser, exfoliate, removes blemishes, mask, tone and moisturize leaving radiant skin and a beautiful you! Treatment includes a head, shoulder, neck, arm massage.
Cosmo Day Spa is the best place to start. Come in and relax while we make you look young and beautiful.
Book a Cosmo Signature Facial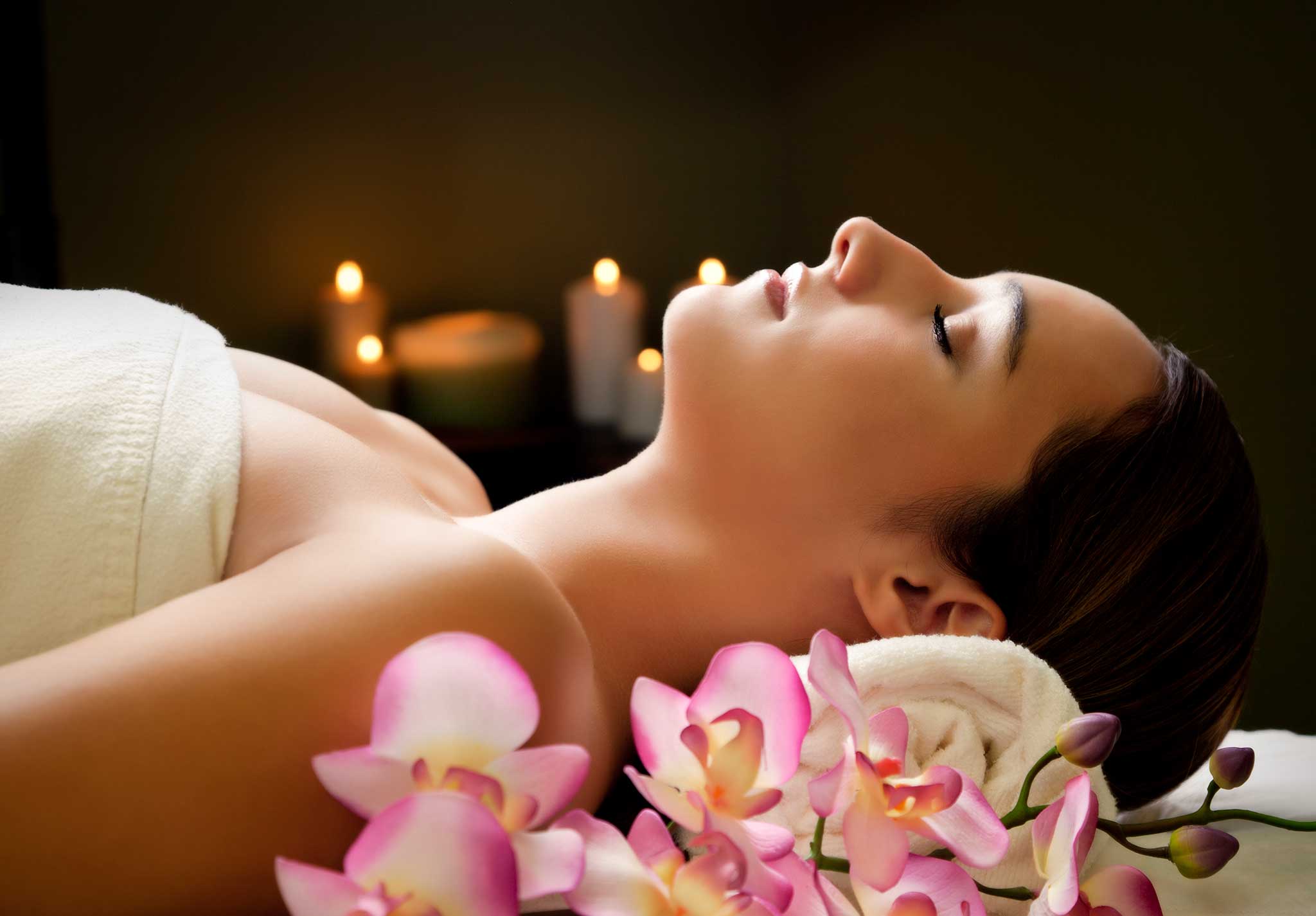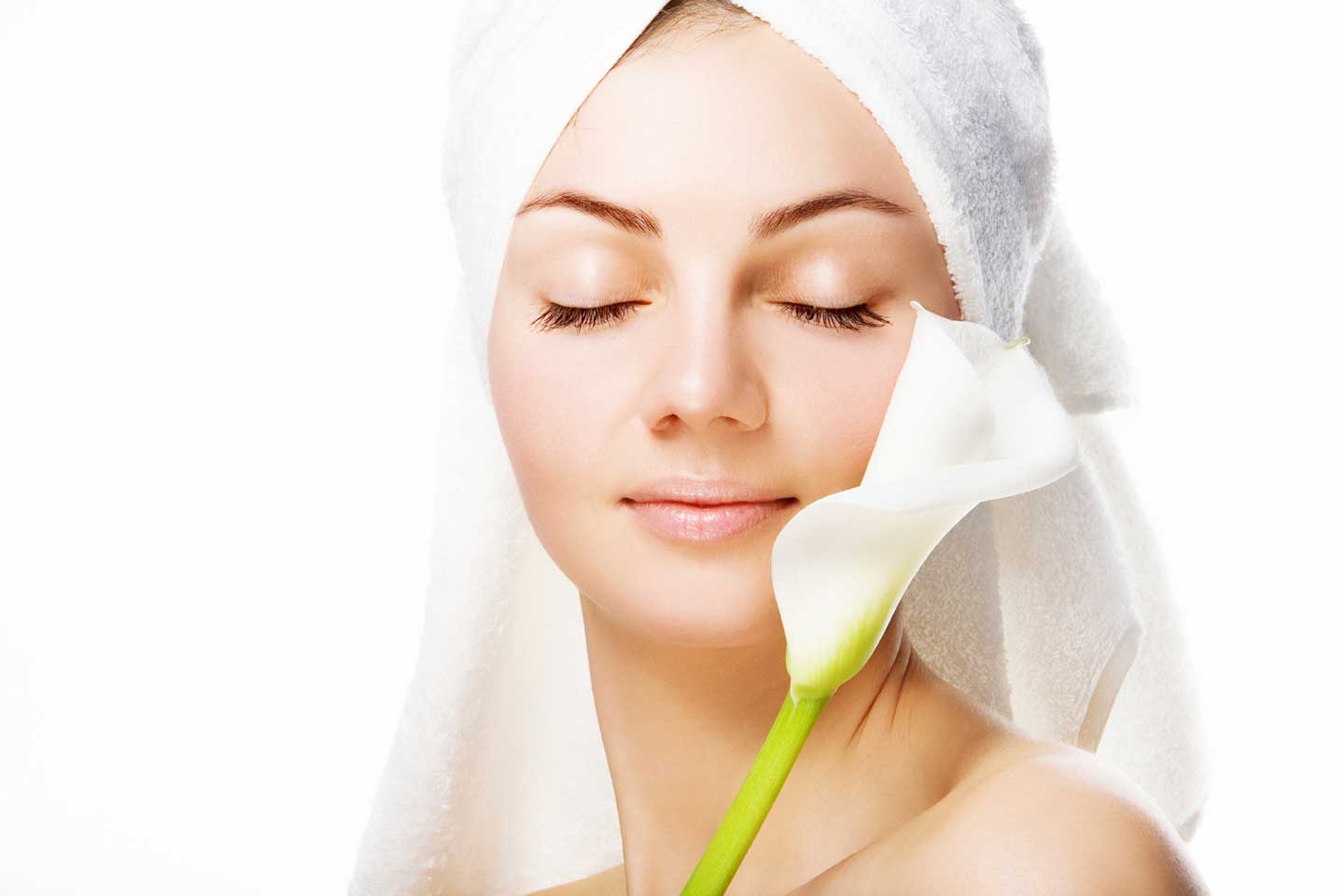 LED ANTI-AGING FACIAL
90 minutes, $185
Treat yourself to state-of-the-art Zero Gravity® red light skin rejuvenation therapy. LED facial technology gently delivers precise dosages of energy to your skin repairing collagen and gently erasing signs of aging. This non-invasive treatment is based on the science of stimulating collagen production, naturally removing fine lines and wrinkles. You'll see amazing results! LED light therapy signals the body to naturally convert light energy into cell energy without causing discomfort or damaging layers of the skin. This approach to skin renewal relies on high-powered coherent light to create heat energy. Red light therapy is safe for all skin types and people of all ages, there is no downtime or recovery time and it is quickly becoming recognized by the skincare industry as one of the most effective and gentle ways to help rejuvenate and repair the skin.
Book an LED Anti-Aging Facial
Featured Combo: Facial & Massage
Get the best of both worlds at a great price. You'll look and feel rejuvenated with radiant skin after this 90 minute treatment. Only $155.
Book Now