Heavenly Spa Services
---
Treat yourself to a truly serene spa experience at Cosmo Day Spa. Choice from a full menu of services, including facials, massages, professional makeup, and more.
Learn More About Spa Services
---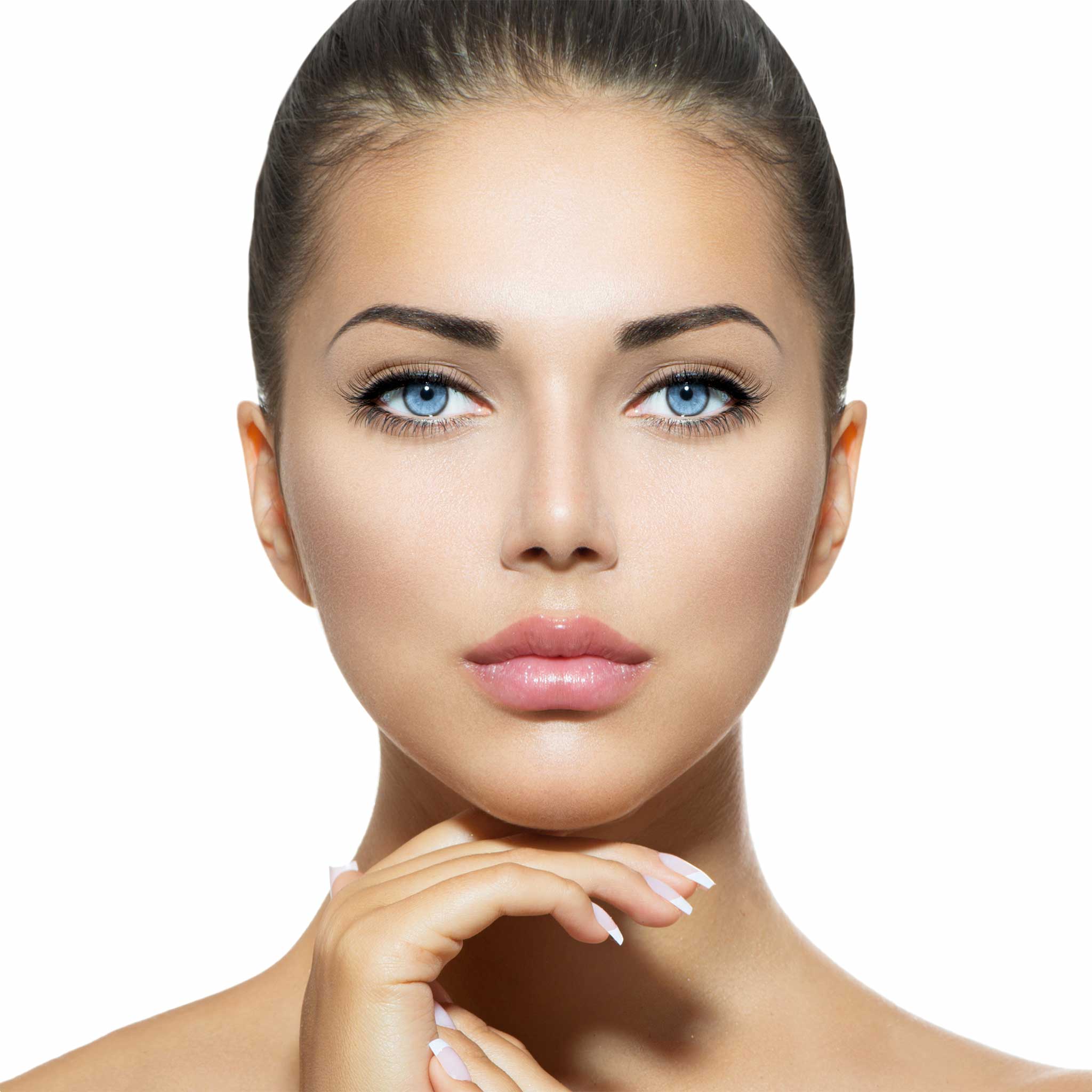 Massages
---
Choose from a variety of massage services including, Swedish, shiatsu, lomi lomi, deep tissue, Thai, and our Signature Cosmo Harmony massage.
Learn More About Massage Treatments
Cosmo Signature Facial
---
Beautiful skin is the key secret to beauty. The ancient art of acupressure is skillfully applied to stimulate, balance, and remold the muscles of the face. Using 24k skincare cleanser, exfoliate, removes blemishes, mask, tone and moisturize leaving radiant skin and a beautiful you! Treatment includes a head, shoulder, neck, arm massage. Cosmo Day Spa is the best place to start. Come in and relax while we make you look young and beautiful.
Learn More About Facials
---