ACUPUNCTURE for PAIN MANAGEMENT
call for pricing
Experience pain management benefits with acupuncture from our trained professionals. Acupuncture is a traditional treatment for a variety of conditions, including:
Neck, shoulder, back, elbow, foot, headache, full body, knee, sciatic pain
Sinus problems and allergies
Dizziness and equilibrium issues
Chinese nutrition and weight loss
Cupping, Moxibustion, Guasha, Tuina
Chronic digestive problems
Insurance Accepted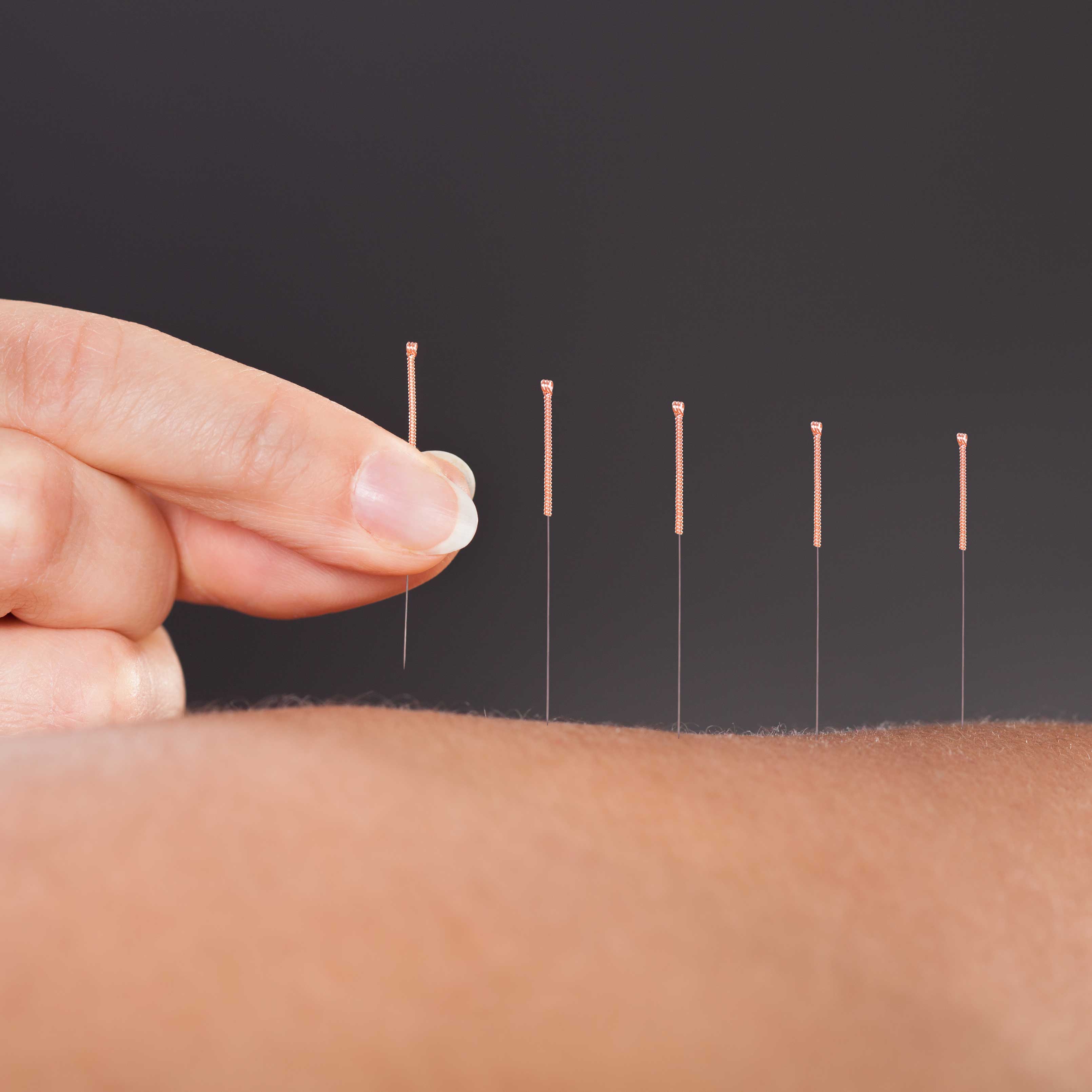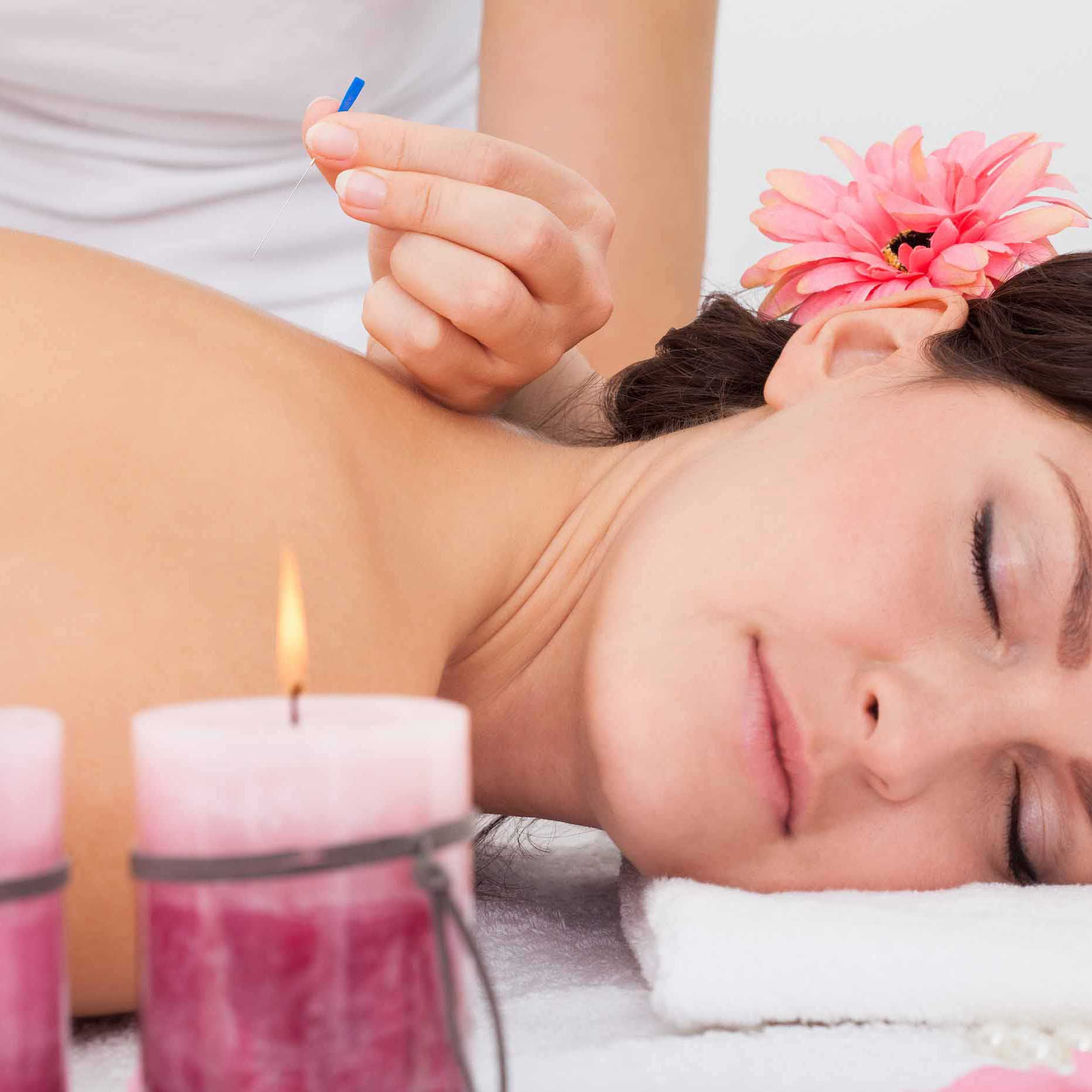 ACUPUNCTURE
Local acupuncture at the painful area, plus full
body balancing. Full Chinese medical diagnosis including 
tongue, pulse front or back acupuncture available.
First Visit (90 min) – $120
Follow-up Visit (60 min) – $85
5 Visit Package – $599
10 Visit Package – $1,199
Book Your Acupuncture Appointment
Reserve your acupuncture appointment now before they fill up.
Book Now