PERMANENT MAKEUP
starting at $250
Permanent makeup is a great way to look good at all time. We can help to frame your face with properly shaped eyebrows, enlarge your eyes appearance with eyeliner, and help your lips look full and firm with permanent makeup. Consultation are free so come to talk to us about how you can look your best today.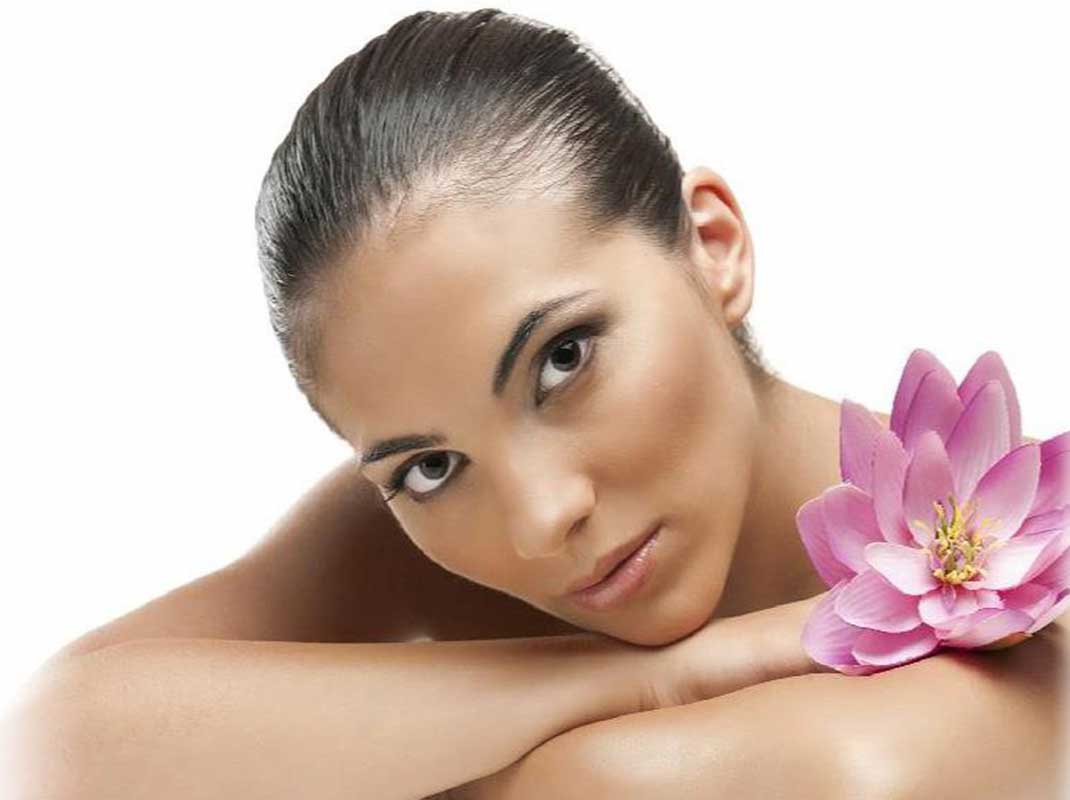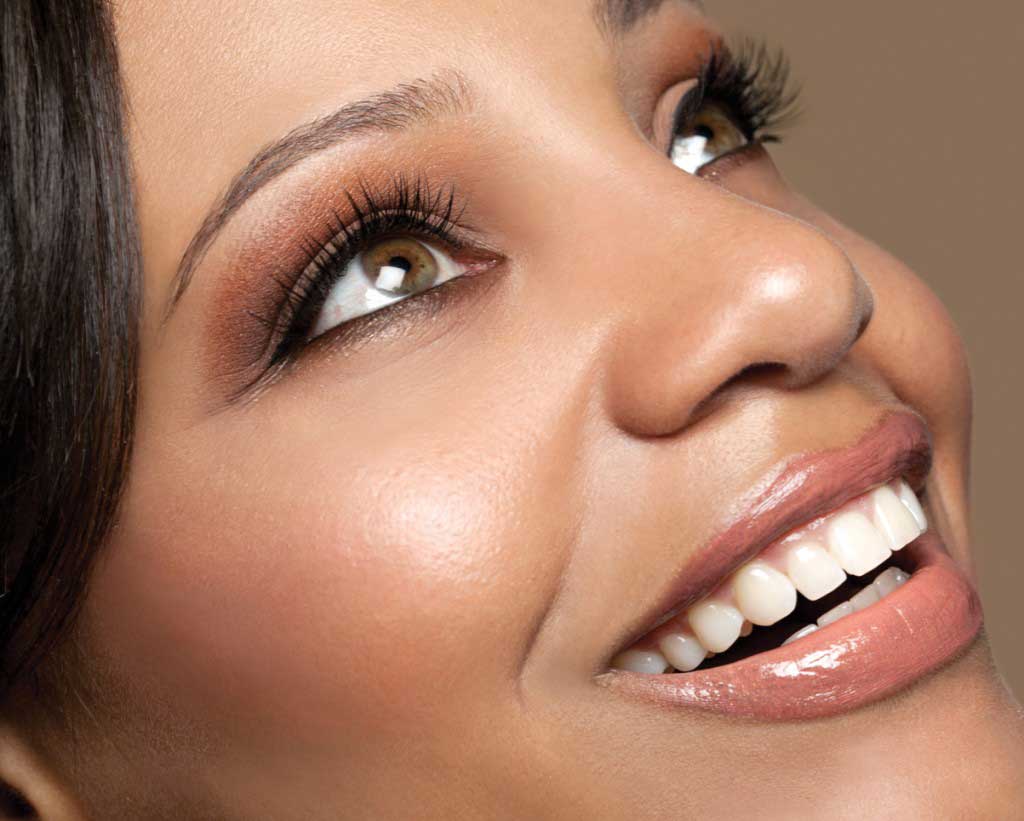 MAKEUP
starting at $55
Radiant skin is where beauty starts but enhancing with makeup can give stunning results and have you looking your best. We
love to help brides be beautiful do makeup for guests attending weddings. A night out is a good excuse to look great, so let us help your be beautiful.